Let other mums speak for us
Supporting mums and their little milk mates
Mothers Milk Bank Australia
$1 from every Milk Mate breast pump purchase is donated to charity. In 2020 we are proud to be supporting this wonderful charity. The Mothers' Milk Bank Charity collects, screens, pasteurises and distributes donated mothers' milk to infants where mothers own milk is not available.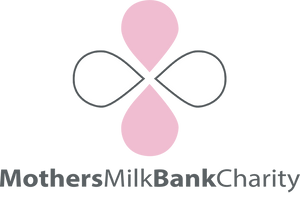 The silicone breast pump changing lives
Breastfeeding is an extremely special experience but for some mums this can be a very challenging time. Milk Mate's breast pump is designed to allow mums to gently express more milk while feeding their baby at the same time. This can relieve the stress of building a stash for those mums finding it difficult to express.
Let other mums speak for us